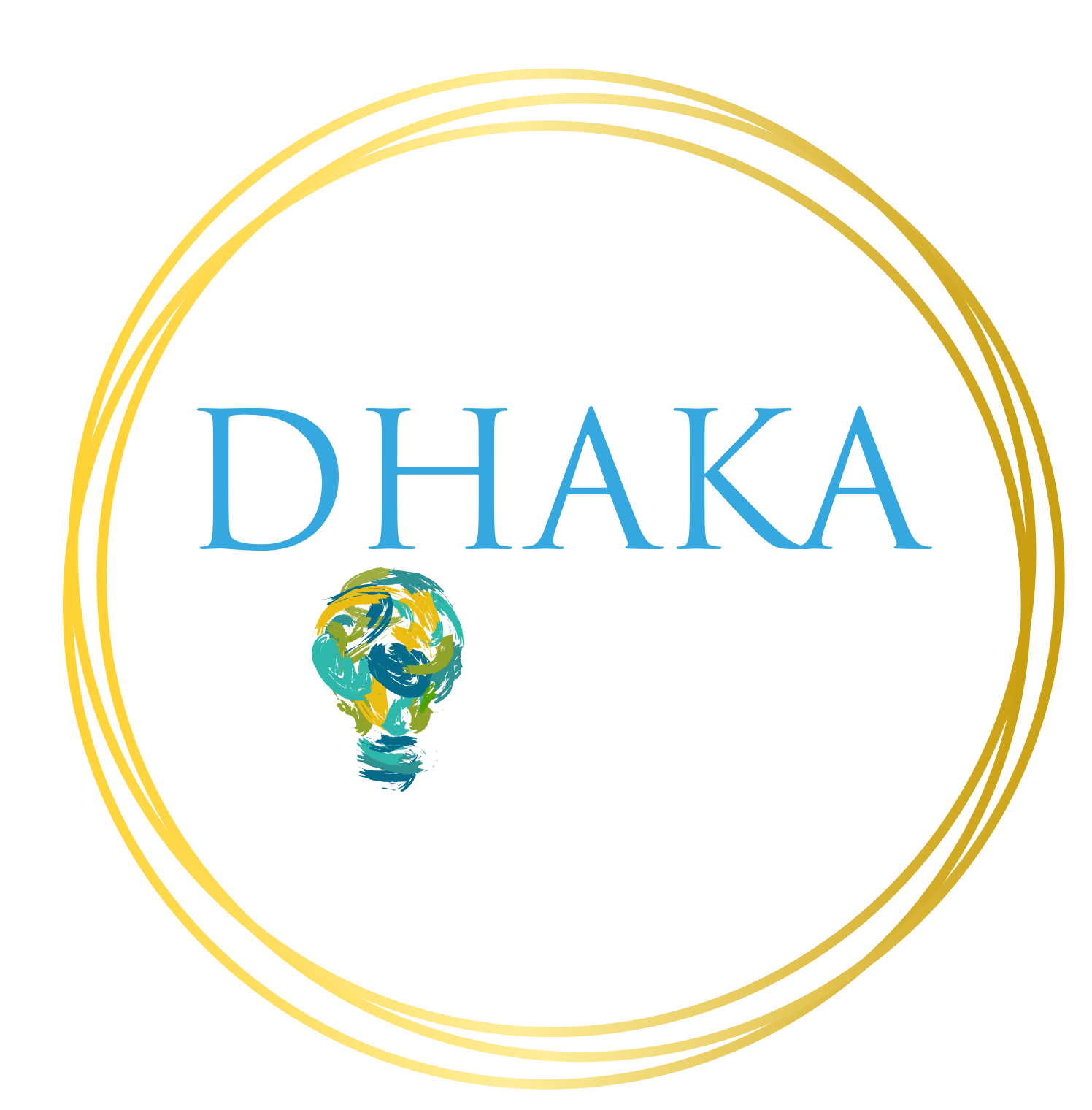 Most frequent questions and answers
To access the webinar, attendees will need the following:
Internet Access
Headphones/ speaker & webcam/
Test your computer or device to make sure you meet the minimum technical requirements. If you need more technical help please email here (email link).
Make sure your internet connection is strong so you can watch the talks, interact, and have the chance to see and hear everyone.
Yes, the conference is easily accessible through any device such as a mobile phone, tablet, laptop, or computer that has an internet connection & a web browser.
No, participants can be of any age as long as they are interested.
No, there is no requirement to install any kind of app for the conference.
We will offer delegates the opportunity to watch recordings via the On-Demand platform. We are also planning to offer some content online in our media, more details will be announced soon.
Dhaka Forum 2020 is free for those who have registered for the conference. If you have not yet registered, please sign up to receive updates here (registration link).
Dhaka Forum 2020 will be a 100% virtual event taking place on July 25-26, 2020.
Connecting one on one with like-minded fellow attendees via audio/video conference call and chat section.
You  can visit our website to watch the videos and audio presentations after the event. However, to be able to interact with your peers, speakers and panelists, we recommend attending the live event